<! ************** MAIN BODY ************************************************>

DSC Tech Library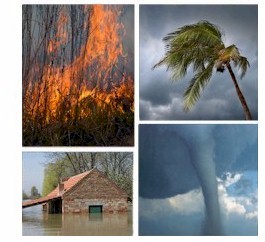 This section of our technical library presents information and documentation relating to Emergency Broadcasting Systems and Disaster Recovery Applications. Should an emergency arise in your community, our 911 broadcast service can deliver large volumes of calls quickly using thousands of phone lines simultaneously. In the event of a blizzard, wild fire or devastating flood, your community can be notified quickly given specific instructions if an evacuation is required using our emergency broadcasting service. If a dangerous chemical spill occurs in your community, you can target specific areas to call. If a severe snow storm hits your area, your community can be notified of school closings or event cancellations.


DSC Autonomous Call Center Acknowledgment Client
AcsAPI Library Routines - Passwords
int ACSAddPassword(const char * _user, const char * _password);

int ACSReturnPassword(const char * _user); // blank (zero-length) user

                                           // returns all

int ACSDeletePassword(const char * _user); // blank user will delete

                                           // the blank user only,

                                           // if there is one

These routines implement a simple password security database.
---


<! *************** END OF MAIN *******************************************>