Thank you for visiting Database Systems Corp. ( DSC )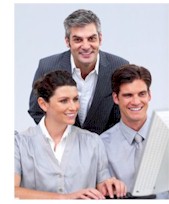 DSC is a privately held corporation founded in 1978. Headquartered in Phoenix, Arizona, our company develops and markets computer software products and computer telephony systems for a wide variety of industries and government organizations. Database likewise provides consulting services relating to our products including in-house and on-site training, customer support and maintenance, and customized development. DSC has developed the PACER predictive dialer phone system which includes a full featured IVR system and ACD software. Voice broadcasting systems and services are provided by our organization, along with our award winning CRM software solution - Telemation.

Why Choose Database Systems Corp.?
DSC has a proven history of success in our industry with a depth in technical expertise, service, and products that is hard to match. We can provide your organization with reliable and time-tested solutions. Database has weathered the ups and downs of our volatile industry by focusing on our strengths and listening to the needs of our users. Included is a partial list of some of our Customers that we've had the privilege to serve.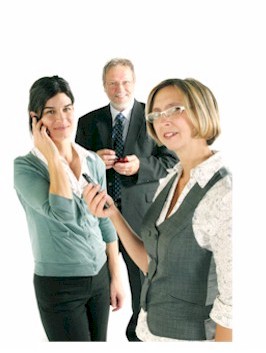 The following groups and organizations provide information and services that are helpful to our customers. Affiliate information and links are provided as a resource guide and although this list is growing daily, it is by far not complete. You must also provide us with an exchange link.

PLEASE NOTE: Contributions to this directory are made voluntarily by companies and organizations with whom DSC may or may not have a business relationship. Therefore DSC is not responsible for any claims or representations made by these companies and organizations in these listings or on their websites.


Links Directory