Business Leads Provider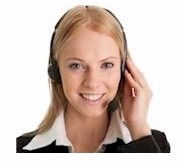 Database Systems Corp. (DSC) provides technology and products for marketing and sales organizations. Our advanced call center phone system lets you communicate with your customers, distributors, and agents.

The following organization provides leads to marketing and sales organizations.

Information presented on this page was provided by the company or is public information published on the company's website. Database Systems Corp. does not endorse these services nor warrant the accuracy of this information. For current information, please visit the company's website listed below.



---
HOME / Resources / Lead Generation / Marketing Leads


---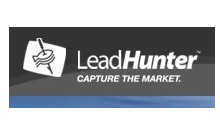 LeadHunter
LeadHunter's unique system converts interested prospects actively searching Google and Yahoo for the things that you sell – into leads from people who have ASKED YOU TO CALL THEM in real time.

Leads are generated from people searching for your product or service, and have favorably evaluated a high-profile representation of your company, and then have ASKED YOU TO CALL THEM. Simply stated, LeadHunter converts search engine traffic into contactable leads.


---
Company Profile Information
Organization:


Telephone: 1-888-324-1188

Email: (none)

Website: www.leadhunter.com
Additional Company Information
Optimizes your pay-per-click advertising by showing you what works, where, when and why. Now you can actually reduce your costs while increasing your sales conversion!

Compare LeadHunter to your existing lead sources and see how much you save by cutting out the middlemen. LeadHunter lets you own the lead business!




---
Marketing Phone Systems and Software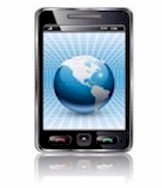 Database Systems Corp. offers two different marketing phone systems. The PACER series supports digital T1 phone lines while the WIZARD phone system supports analog phone lines. These systems are both outbound marketing phone systems that also can process inbound marketing calls.

Calls are either initiated by the phone system or accepted from the outside and distributed in an intelligent fashion within your marketing representatives. The PACER and WIZARD include ACD and IVR components, plus call recording capability. Using industry standard components, our phone system has features and functions that can only be found in large scale PBX's, but at a fraction of the cost. And these phones have predictive dialing capability that cannot be found in most of larger telemarketing equipment.

The PACER and WIZARD phone system can connect calls to your employees working at home or in a local or remote sales office.


---